About
In May 2014 a dream came true, I opened my own little Tattoo studio. "Take It Easy Tattoo" means time for Custom Tattoos in a pleasant atmosphere.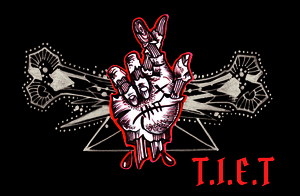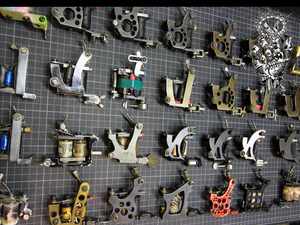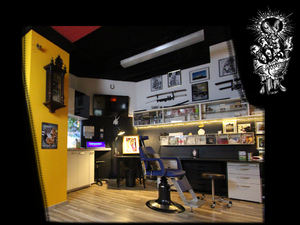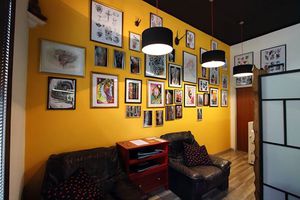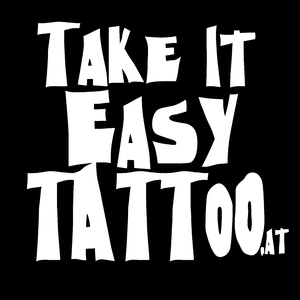 The dream of my own tattoo studio came true in May 2014. Take IT Easy Tattoo means a relaxing, pleasant atmosphere and personalized tattoo art.
Even when I was a child I loved drawing – each time I really wished for something, I drew a picture of it and felt it get a little more real. Having finished my training as a painter, I soon discovered the colourful, fascinating world of tattoo art.
I mostly work free-hand, transferring my own designs according to my customers_ wishes onto their skin, hereby combining customization with my experience and skills.